MUST DO's... THIS SEASON
The Coromandel - East Coast of the North Island
With magnificent beauty taking many forms, The Coromandel is a must do place to visit, rich with gold-mining history and stunning beaches. Whitianga and Whangamata are two favourite towns.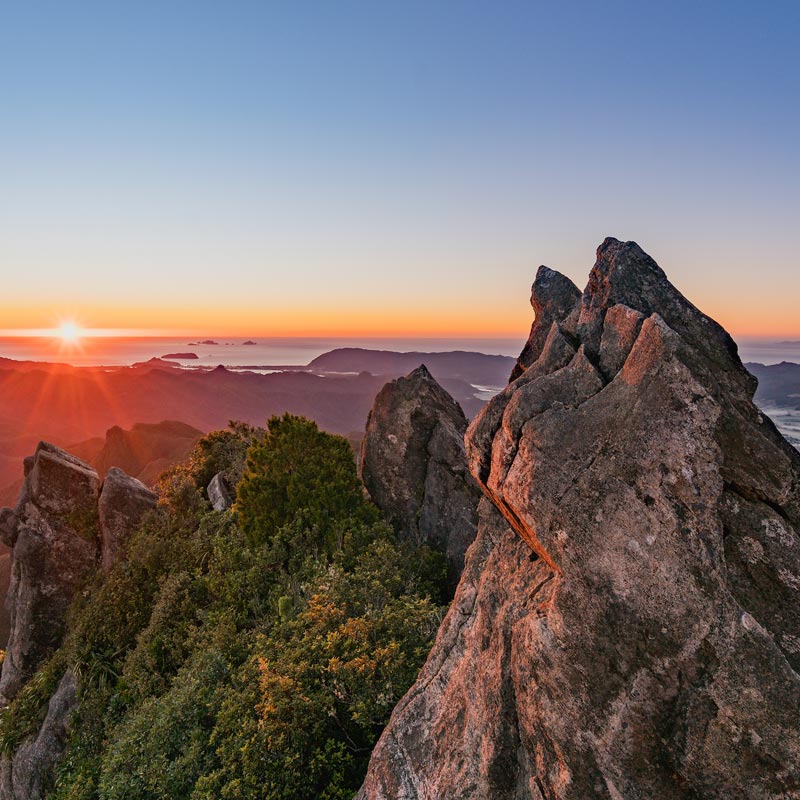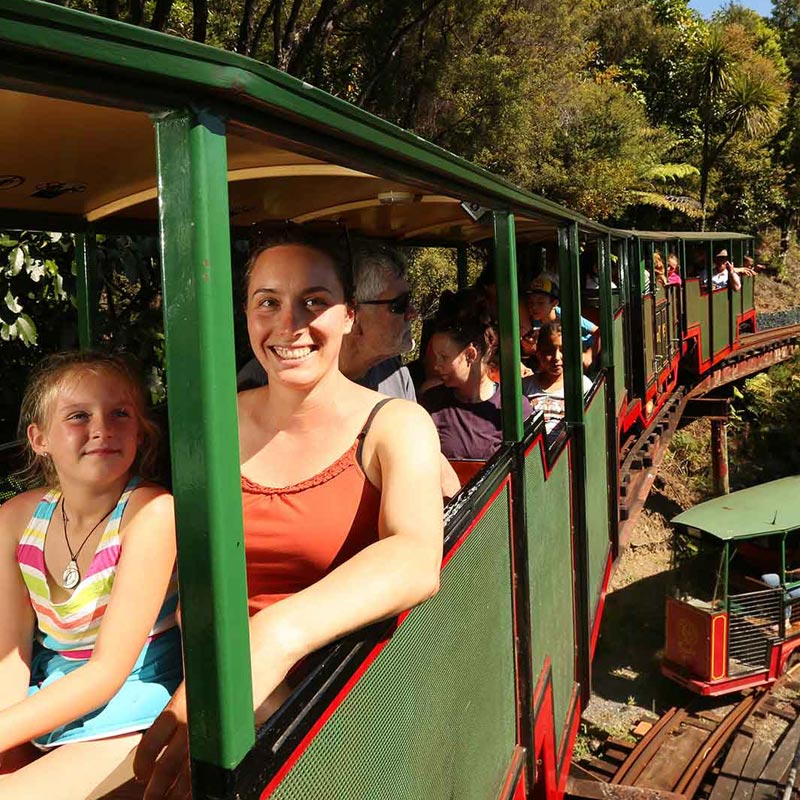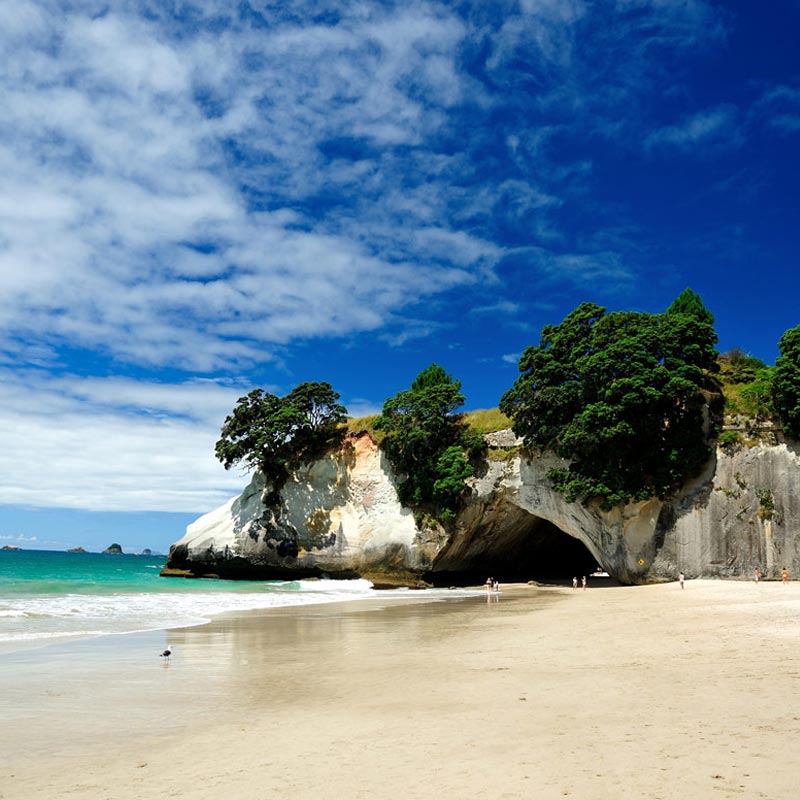 MUST-DO ACTIVITIES
---
Coastal Walkway -
The Coromandel Coastal Walkway offers the chance to take in the full beauty and solitude of the remote upper Coromandel Peninsula. The walk takes 3-4 hours one-way or 7 hours return. Passing beneath the shadow of Mt Moehau, the track traverses pristine bush, farmland and coastline.
Stony Bay and Fletchers Bay mark the start and end points of the track, and both are hidden jewels in their own right. For those who wish to walk just one-way, regular sea shuttles can be booked.
MOUNTAIN RAILWAY -
You'll find Driving Creek Railway 3km from Coromandel Town. Enjoy an hour long scenic train ride on this world class narrow-gauge mountain railway. Travel through native Kauri forest, short tunnels and several large bridges taking you to the top of the hill where you can enjoy the beautiful view of the region.
HOT WATER BEACH -
Dig your own beach Hot Pool. Really..? Yes! Venture 30 minutes south of Whitianga to Hot Water Beach where you can make and soak in your own natural beach spa.
Remember your spade and watch the tide, you don't want to be swept away.
Cathedral Cove -
On the coast near Whitianga is the spectacular Cathedral Cove. With the option to view from a Kayak or take a stroll on the beach it's definitely a must add to your list!
UP-AND-COMING EVENTS
---
WHAT: Alanis Morissette / George Thorogood & the Destroyers / Colin Hay - Whitianga Summer Concert
When: Sunday 28 January 2018 11:00am - 6:30 pm
Where: Whitianga Waterways, Joan Gaskell Drive, Whitianga, The Coromandel
Greenstone Entertainment presents the 2018 Summer Concert Tour featuring legendary artists George Thorogood and the Destroyers, Alanis Morissette and Colin Hay of Men At Work fame.General Admission: $99.00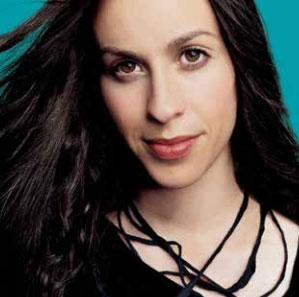 REWARD POINTS
EARN POINTS & SAVE ON YOUR NEXT PURCHASE!
EARN 1 POINT For every $1 you spend
EARN 200 POINTS For reviewing a product
EARN 500 POINTS Invite a friend that results in a sale