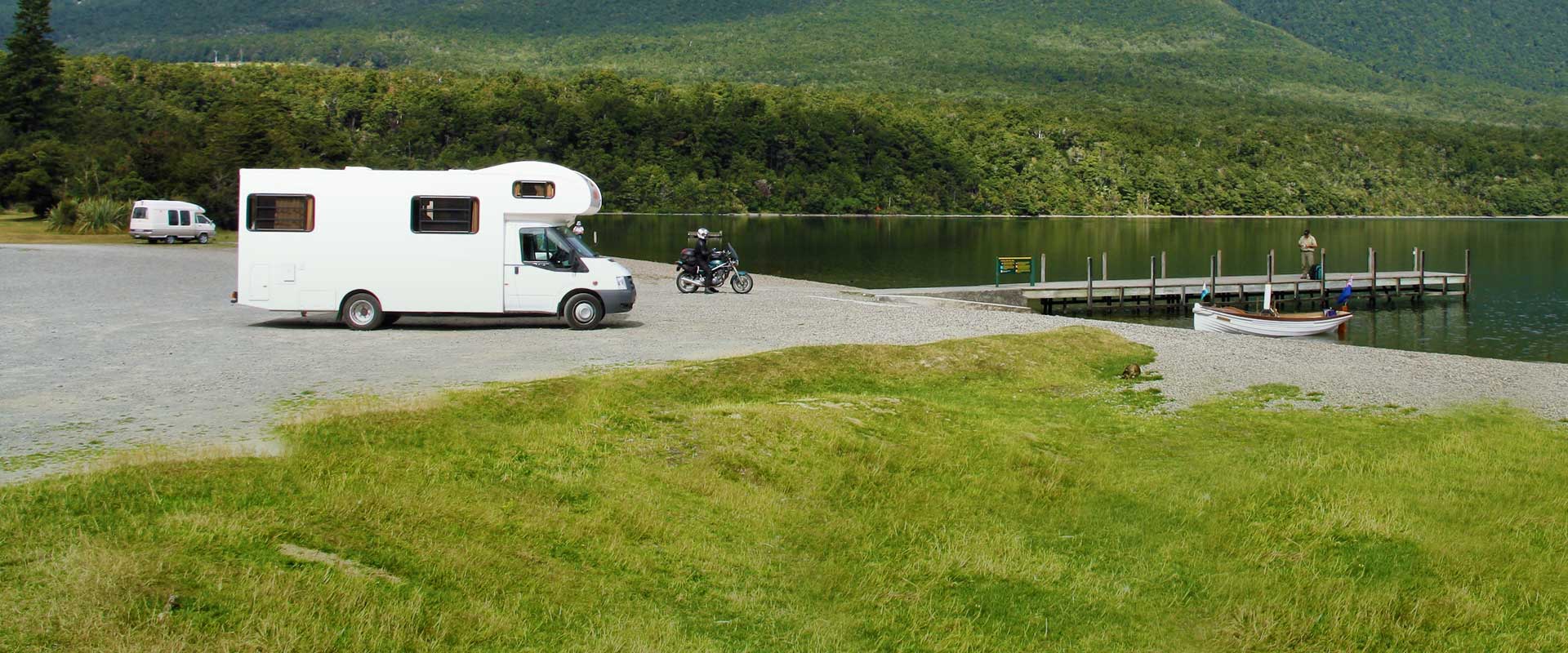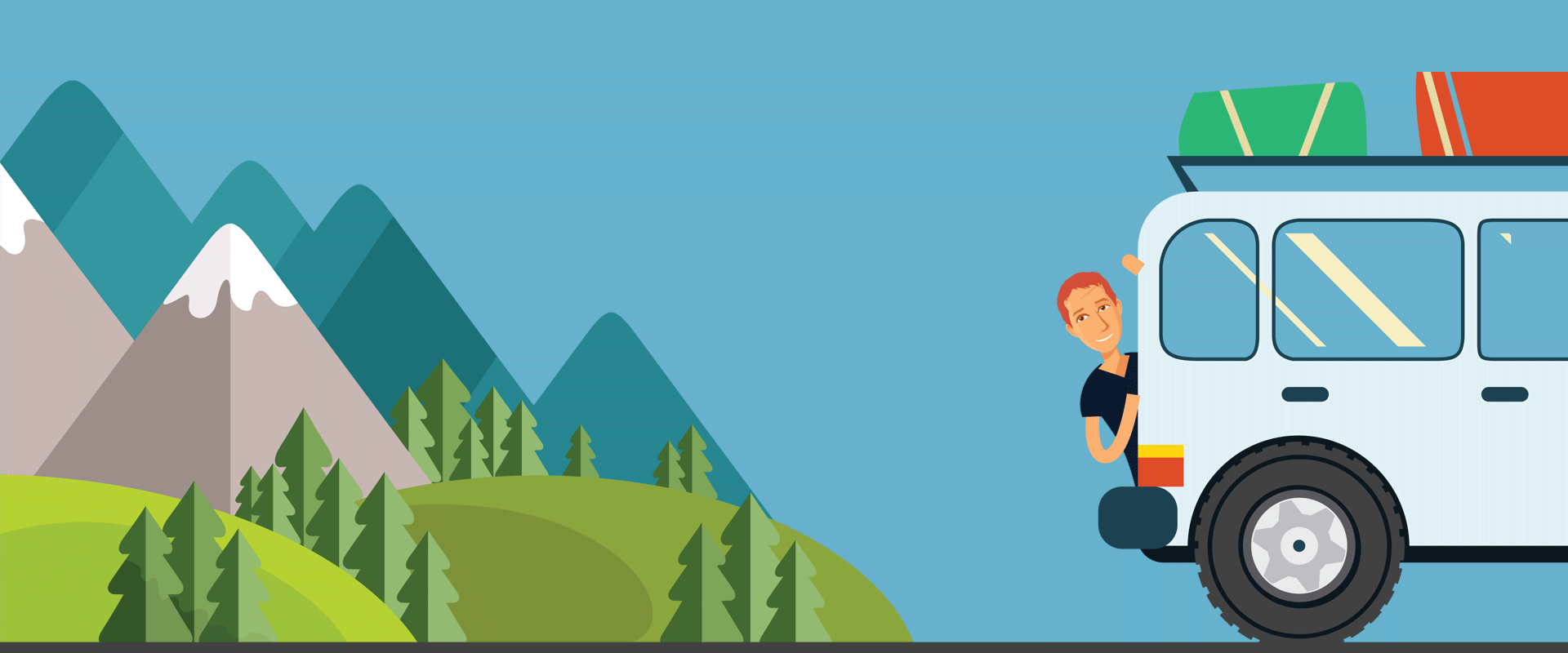 We've got some great products on sale
Plus all the brands you know and love
Is your caravan or motorhome water pump playing up? In this video we discuss how to diagnose the most common pump faults with pressure switch style pumps.
CHECK OUT THE VIDEO BELOW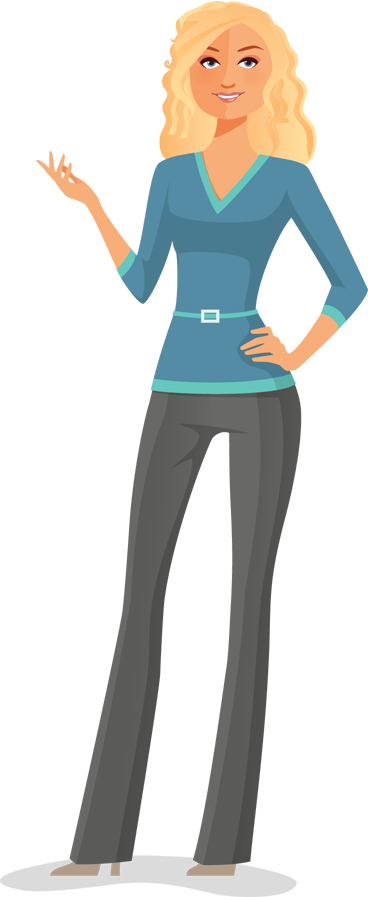 Must Do's...
Need some destination inspiration? Sharlee shares her must do's to get the most out of Spring
New Zealand's Largest Online Range Of RV Products
Good morning. We would like to pass on our thanks for the service. Everything we have ordered has been received in good condition. The prompt service has been excellent. The last order was delivered the next day fitted perfectly. Our local suppliers do not have the range of products that rv world can provide and didn't really want to know. Thank-you.
Chris & sandy b. From new plymouth, august 2010
REWARD POINTS
EARN POINTS & SAVE ON YOUR NEXT PURCHASE!
EARN 1 POINT For every $1 you spend
EARN 200 POINTS For reviewing a product
EARN 500 POINTS Invite a friend that results in a sale